One Level Homes w/ Garages Over the Mountain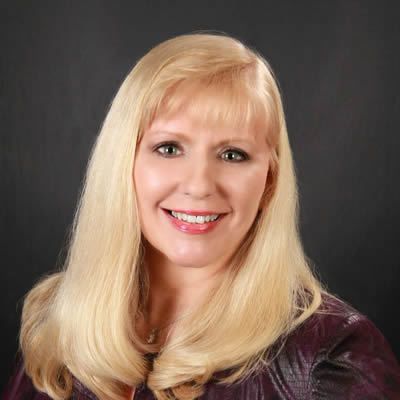 Hi there! If you'd like to receive daily or weekly email notifications when new properties from this list hit the market, or if you want to save this list for future reference, make sure to click the
option below and follow the instructions. If you have any immediate questions please feel free to call at
205-706-3975
or email at
shholmes@realtysouth.com!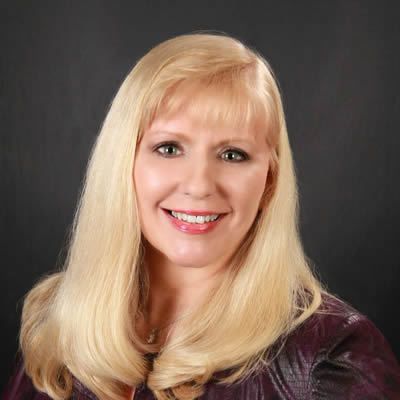 Hi there! If you'd like to receive daily or weekly email notifications when new properties from this list hit the market, or if you want to save this list for future reference, make sure to click the
option below and follow the instructions. If you have any immediate questions please feel free to call at
205-706-3975
or email at
shholmes@realtysouth.com!