Lots of people want to boost their wealth by investing in the stock market, but real estate is an amazing investment, too—and in some ways it can be even more lucrative than Wall Street investments. Although the housing market can be a little intimidating for consumers, 2019 is actually the best time to get your foot in the door in real estate investment. 
Housing is more expensive than ever in the United States, but that means there's more money in it for you, so long as you're savvy enough to utilize the right financing resources and ride the latest market trends to success. Here are 5 reasons why now is the time to start investing in real estate.
 1. Prices are Up
Housing costs are rising across the United States, which makes real estate a very hot commodity. Some states are more expensive than others—arguably the most valuable properties are located in states like California, New York, and Hawaii. You could make bank if you're able to acquire property in those states.  
But high prices aren't exclusive to the coastlines. Housing prices are increasing every year across the entire United States, so real estate can be a fruitful investment no matter where you're located. 
2. 
Rentals are Popular
Here's one of the best reasons why you should invest in real estate in 2019: rentals are more popular than ever. Because lots of people are having difficulty buying an affordable house, lots of folks—especially millennials—are opting for rentals instead. 
One of the most exciting developments in the rental market is the increasing popularity of vacation rentals. Thanks to rental lodging websites like Airbnb, more and more people are renting out properties for either brief or extended stays. If you acquire an ideal rental property, you could make a very steady income by renting it out to travelers. On Airbnb, in particular, you could even rent out rooms in a residence that you're living in. 
Condos make for valuable rentals, too—and not just vacation rentals, but also leases. In larger cities, the price of condos has generally risen in proportion to the price of houses, so you could make a substantial amount of money from a condo purchase. 
If you're living in a property that you're going to rent, just be sure you know how to properly stage a home while you're living there. 
3. 
So Many Ways to Finance
In 2019, it seems as if there are so many ways to finance a real estate purchase. Yes, traditional mortgages are still on the table, and you can get a good loan rate so long as you maintain a high credit score. But there are other options, too. 
The fix and flip project is still viable in 2019. You can find properties in every state that have seen better days, and they usually sell for a cheaper price. Use hard money loans to get short-term financing. Then, fix the place up a little to improve the property value, and sell it at a higher price. 
If you're new to real estate investment, you should look into utilizing an FHA loan to finance your first property. FHA loans are for low-income to medium-income borrowers, and they enable you to secure a loan with a down payment as low as 3.5%. There are other government-secured loans you can get too, like the USDA loan (for when you're buying a property in a rural area) and the VA loan (for military veterans). 
4. 
Retire in Comfort
High housing costs have made lots of Americans wonder how they're going to manage their retirement. The great thing about real estate investment is that you can secure a great home to retire in long before you take your last paycheck. 
When you invest in real estate, you can build strong equity in one or multiple homes so that by the time you retire so you'll have little or no mortgage payments by the time you're enjoying your golden day. If you own an additional rental property, you can use the income to supplement your retirement funds. 
 5. 
The Internet Makes it Easy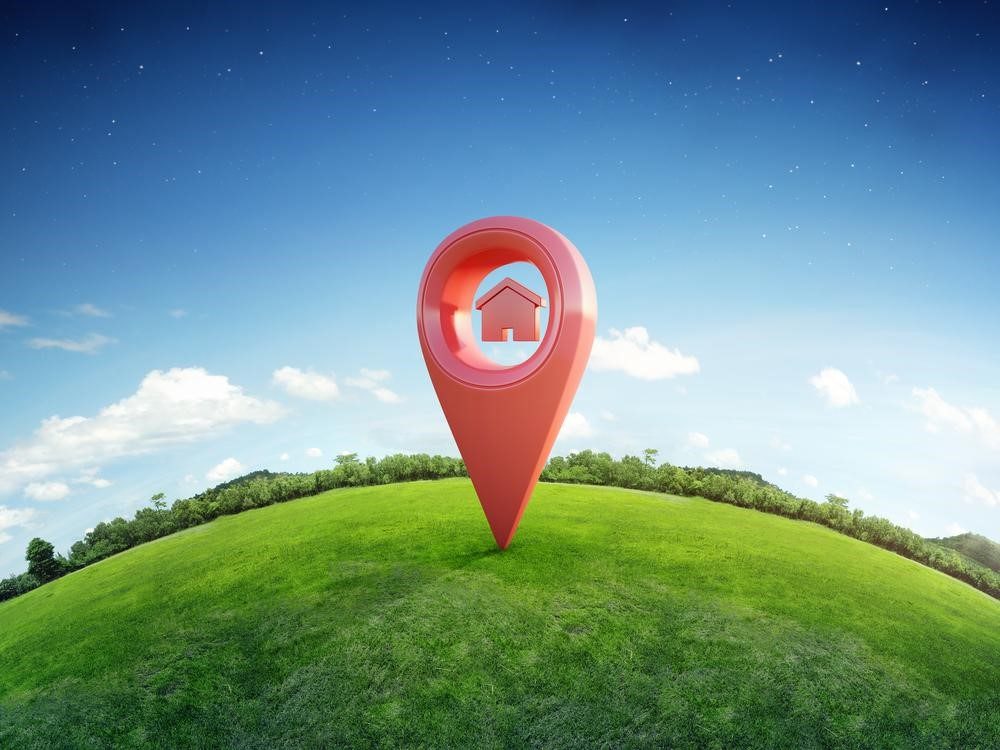 The Internet has made it easier than ever to invest in real estate (but don't replace your real estate agent just yet). There are plenty of real estate listing websites you can use to find prospective investments and compare housing prices from neighborhood to neighborhood, city to city. These days, you have all the knowledge at your fingertips to be a successful real estate investor.