We Know Real Estate.
Request our complete guides, free! You'll receive top down picture of nearly everything you need to consider as a real estate buyer or seller in any market. Get more informed by requesting our guides below!
YOU'LL LEARN
 Top 10 things you need to know before selling your home, including tips for low cost improvements for a better selling price
 Discover how you know when it is right to make that repair, and knowing when and how to invest in your house
 A complete step by step breakdown of real world facts VS real estate reality TV shows, comparing and contrasting the differences
 The Seven Steps to Owning a Home, and how to maximize the success of your transaction every step of the way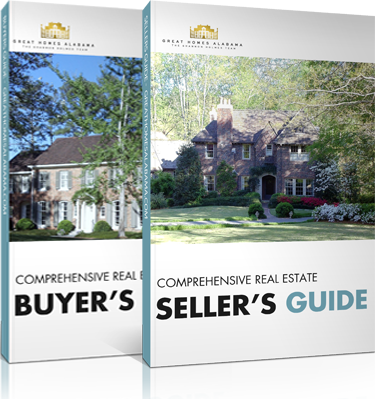 Download the guides below or ask a question and we'll answer promptly!
Contact Our Team
SEE WHAT OTHERS ARE SAYING
Shannon Holmes SOLD Our Home
I HIGHLY RECOMMEND THE HOLMES TEAM...PLEASED WITH KNOWLEDGE & EXPERTISE
Shannon has my strongest recommendation
Best Realtor Ever... Shannon was beyond awesome
Shannon is an EXCELLENT Realtor!
Shannon is amazing! Her marketing is so complete, I found her from 3,000 miles away!
Recommendation from the lender worked in our favor...she was an incredible Realtor
"Shannon saved us a significant amount of money..We would recommend her to anyone"
Video Client Testimonial of Richard and Cheryl Brewer
Video Client Testimonial of Glenn and Shereen Glover
Video Testimonial from Greg and Christy O'Connor
Video testimonial from Kenny and Mary Smitherman
We have never had such a positive experience in the Real Estate world, and we are just so thankful...
Video Client Testimonial of Gene and Alice Johnson
"Shannon was extremely knowledgeable, fun, and very available when we needed her"
Shannon said, "I will SELL this house, and 3 weeks later, it was SOLD!"
"Shannon worked tirelessly to find a buyer for our home"