Knowing when to hire luxury home movers versus a typical moving company can be a dilemma. Once your home is sold, you will need to consider the best way to transport your personal belongings.
Moving across country, or even across town, can be a very expensive and stressful undertaking. Everyone likes to save money where they can, but sometimes being penny-wise can truly be pound foolish.
Is it really worth the expense to use a professional luxury home moving service to get you settled into your next property?
When thinking about a luxury relocation, the answer to that question depends on several factors. Think about the types of household goods and furniture will you be moving.  For peace of mind, there may be times when it is much better to pay more for luxury home movers, in order to make certain that your personal collections of valuable and sentimental treasures will arrive safely at the new home you have selected.
When to Hire Luxury Home Movers?
If you own household goods that are extremely valuable, fragile, or require special handling due to size, you might consider using  luxury home movers for the task. Some of these items might be:
1. Crystal Chandelier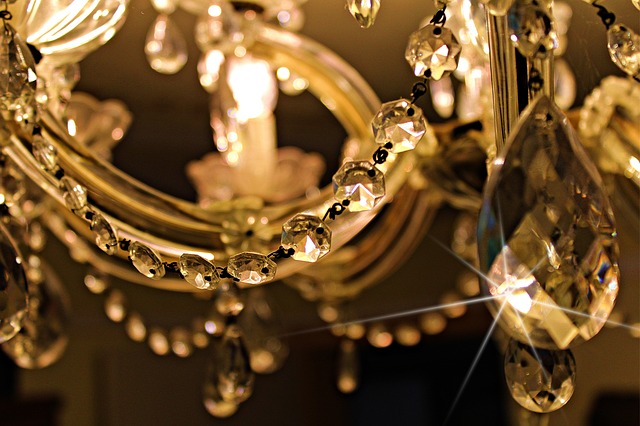 Chandeliers must be removed from high ceilings and lowered carefully. They then must be dismantled, and each crystal wrapped and packaged for transport. Instructions for reassembling the lighting must then be shipped with the box. It then must be installed in the new property.
2. Grand Piano or Organ
Musical instruments of this nature are large and extremely heavy with many fragile and moving parts, such as ivory keys on an heirloom piano. Some have delicate electronics, as well. With beautiful cabinetry, and all other factors considered, would you trust these beautiful instruments to be moved using a standard moving company?
3. Fine Art Collections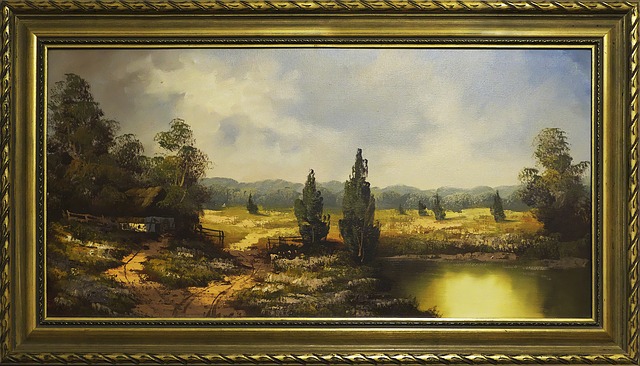 Fine Art can run the gamut from canvas paintings to statuary, porcelains, and more. Restoring damaged artwork can be both time consuming and expensive. Often the piece will lose a great deal of its value, if damaged. Consider carefully, if you would risk moving these without luxury moving specialists.
4. Antiques
If you have treasured family heirlooms that include pieces of great historical or monetary value, you might need to consider using the services of a luxury home mover. Damage to fine furniture causes loss of value and is painful to see when there is much sentiment involved.
5. Fine Wine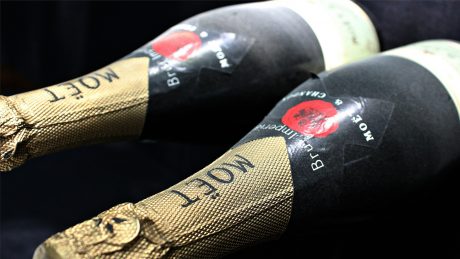 In order to transport alcohol between states, a special license is required. If your collection is too large to ride to the next location in your personal car, you will need a luxury moving service that carries a permit from PHMSA, or Pipeline and Hazardous Materials Safety Administration.
Why Hire a Luxury Home Moving Company?
If your household goods meet this criteria: needing custom crating, specialized equipment to move large pieces, or the expertise to transport rare art, antiques, or fine wine, it might be time to think about when to hire luxury home movers.
Additional resources: Wondering how much to tip your movers? Great info with video from Bill Gassett.
Need to get a jumbo mortgage for your move to your next luxury property? Here are some insights by Christopher Arienti.