Testimonials
Nothing makes us happier than seeing our clients fully realize their real estate goals.
"It was a no brainer working with you. I had a great experience when we buying our home, and so immediately reached back out when we sold our home! Thank you so much for everything!"
"Shannon and her Team are very experienced, very knowledgeable brokers who marketed and then sold our house quickly. Highly recommended! Latham Gaines via Google Reviews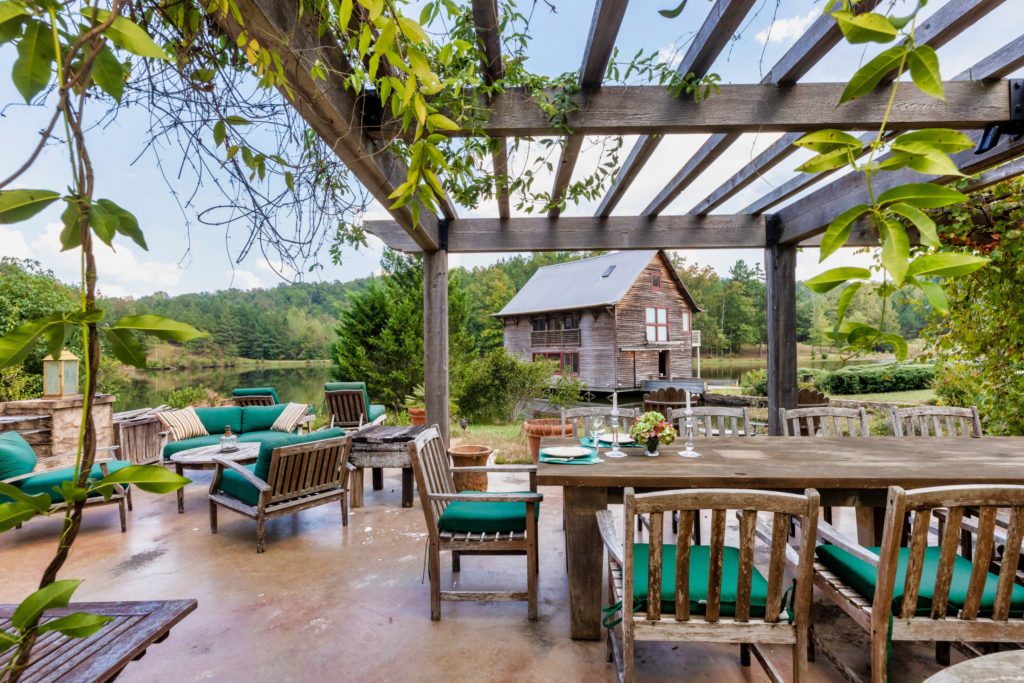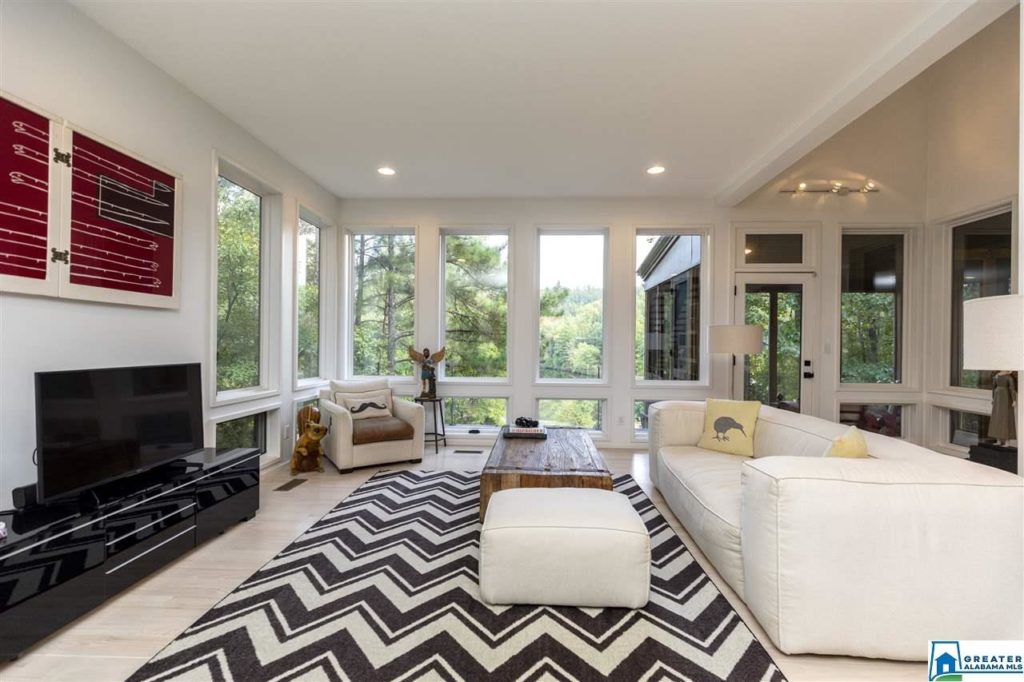 "
Latham Gaines
Tadpole Lake, Trussville, Alabama
"Shannon and Gerry are the best at what they do, selling homes. My husband and I moved from Blowing Rock, North Carolina. We had to find a home and be out of our house in 30 days. I called Shannon the night before arriving in Birmingham, and when we arrived, she had 8 homes ready to show us. We looked at approximately 30 homes that met our criteria, and made offers on 2, which ended up not being acceptable due to different issues that prohibited us from moving forward with the purchase. However, Shannon found us the perfect house, and we had the most difficult seller in the world. Shannon and Gerry worked day and night making sure that we got the home we wanted. During the process, we developed a life long friendship, and I will be forever grateful for all the effort that was made by this class act, Shannon and Gerry Holmes. (I forgot to mention that Gerry came over the day after we closed and removed all the garbage and trash that the seller had left.) That's what I call "the extra mile". Vicki Bumpers Cawthorne via Google Reviews"
Vicki and Charles Cawthorne
Greystone Legacy Subdivision, Hoover, Alabama
"Shannon Holmes is an amazing Realtor!!! She uses every avenue available to benefit her clients. Her tools encompasses a wide range of skills from social media like Facebook and Twitter to opening a website for her clients house, she will make beautiful flyers and distribute them in the right places and have a professional photographer take pictures inside and out, with or without the use of a drone, she will invite a large number of realtors to come at one time (so as not to put her clients out) and then familiarize them with her clients home and she does so much more. She is extremely organized and committed to her clients. She has a wonderful personality that is so needed when working with people. Buying and selling houses is one of the largest investments people make, so you need a professional like Shannon Holmes! She is the ultimate Realtor!! Thank you Shannon!!! [caption id="attachment_9748" align="aligncenter" width="770"]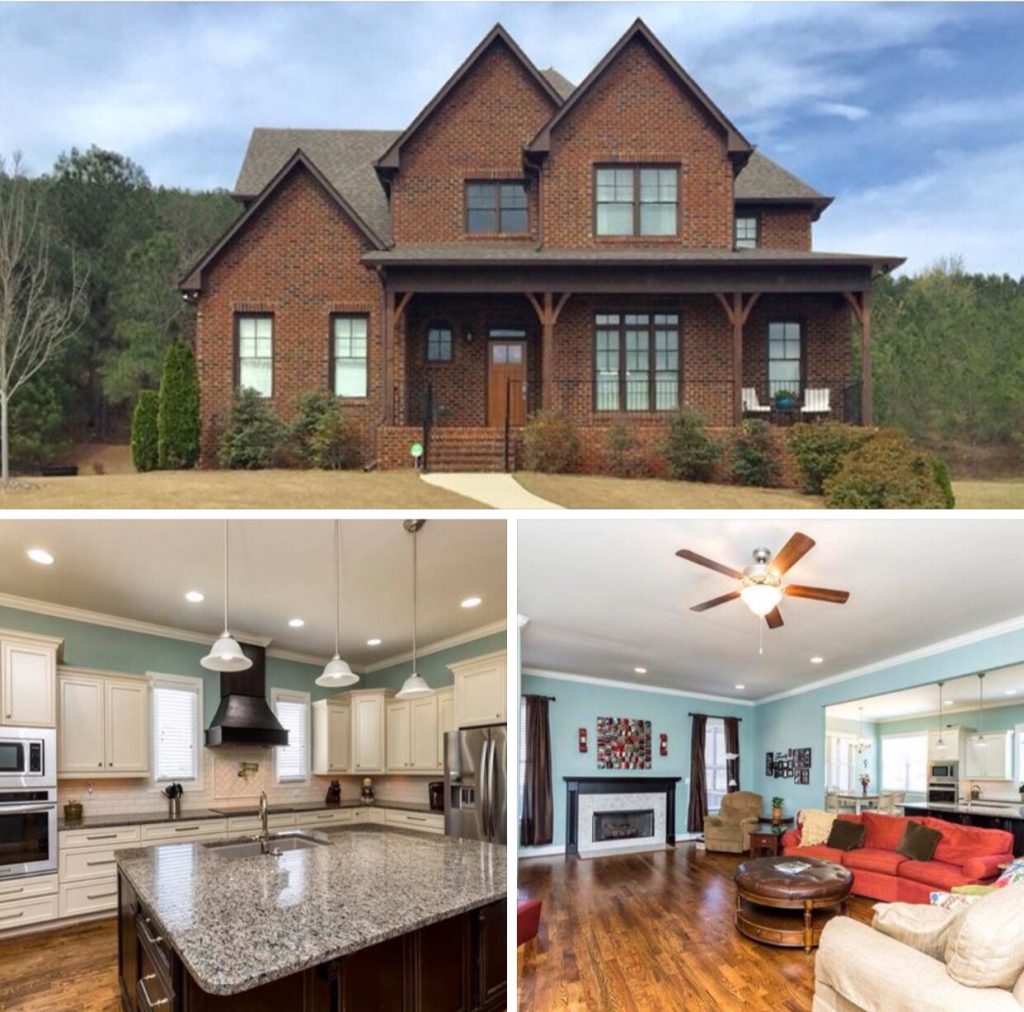 1009 Ahworth Dr. Chelsea AL in Chelsea Park[/caption]"
"I have known Shannon and Gerry Holmes for many years and knew that I could trust Shannon to be my agent. She spent many hours advising and touring homes with me and I could not have been more pleased with her knowledge and expertise of the market. I also asked her be my listing agent for a lot in the Greystone community that I have for sale and she went over and above in marketing it for me. Shannon answered any questions or concerns that I had and made me feel totally at ease throughout the entire process. Even closing was a breeze as she handled all the details ahead of time. I would HIGHLY recommend the "Holmes" team for all your real estate needs!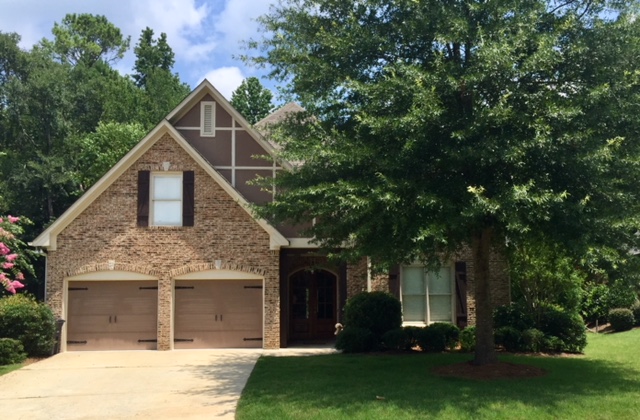 "
Kelli Beard
Greystone, Hoover, AL
"We had an amazing home buying experience with Shannon Holmes and Realty South! Leaving active duty and expecting twins we were in a whirlwind of life change when looking for a home to buy in Birmingham. Shannon worked tirelessly to find us the perfect house, at a great price, in the exact area we wanted... in one weekend!! Her years of experience in the field and her in depth knowledge of the home buying process was evident from our first conversation and was crucial throughout the process. She was always available for any questions we had and was extremely prompt in her response to emails and texts. She has my strongest recommendation to those looking to buy a home in the Birmingham area. Cason and Shelley Roberson"
Cason and Shelley Roberson
Hoover, AL
"We were not looking for a house when God brought Shannon to us! Now we have our forever home and loving it more everyday! Shannon was beyond awesome, she was there every step of the way to guide us along and look out for our best interest! Best Realtor Ever....so thankful that along the way we became forever friends! Denise & Jess Dixon"
Denise and Jess Dixon
Chelsea area
"Shannon is an EXCELLENT Realtor!! We moved from over 900 miles away, and on a day's notice she met with us - on a weekend - to start our search for the perfect house. She always made herself available, at all times of the day and night, and was an integral part of the negotiation process. She was very easy to work with over the phone and via email, and went to great lengths to close our deal. She always had our best interests in mind and continually worked towards that goal. We FULLY recommend her! Five Stars
"
Matthew and Jennifer Allison
Sterrett Alabama
"Shannon is amazing! My family relocated to Birmingham from Seattle. Having never visited the city before, given a four day weekend to find a home by my husband's company and uprooting four kids in three different schools (elementary, middle and high school), I was overwhelmed and anxious. Finding Shannon online was a Godsend. Her website provided me with detailed neighborhood overviews, school reviews, and let me know she was a Birmingham expert (raised here!). Shannon planned a busy weekend of house hunting, streamlined my online finds to make certain we weren't viewing houses that didn't meet my "must haves" based on her deep knowledge of the housing market. She helped us narrow down school districts based on my kids athletic and academic needs. Shannon even took us to view the different schools so I could put my mind at ease. If all of that wasn't enough, Shannon seeing our hesitation on the homes we narrowed our choices to, found us a house that wasn't quite listed yet but knew was coming in market. It was perfect!
We had to go to contract by 2 pm on Sunday to catch our flight back to Seattle. I got on the plane knowing the home my children would move into, the schools they would be attending and fell in love with Birmingham because of Shannon. I cannot recommend Shannon more highly. She will find you the perfect home and negotiate an amazing deal. I have no doubt if you need a listing agent that Shannon would aggressively sell your home. Her marketing is so complete I found her from 3,000 miles away!
"
Carol and Chris Bevil
Greystone Subdivision, Hoover, Alabama
"We are so thankful for Shannon Holmes! Recommendation from the lender turned out to work in our favor as she was an incredible Realtor. Having 4 Kids to tour homes with and a very specific budget and list of needs to work from can be very trying, but we had the best Realtor for that! Shannon took it all in stride and kept us focused through the task. Her extensive knowledge of the process worked for us time and time again. In the end we are moving into a beautiful home that meets all of our needs! We could not ask for more! Thank you Shannon Mitchel and Nicole Jeffers, Hoover AL
"
Mitchel and Nicole Jeffers
Hoover, AL