Submit A Testimonial
Shannon and her Team are very experienced, very knowledgeable brokers...sold our house quickly!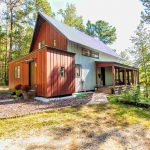 Shannon and her Team are very experienced, very knowledgeable brokers who marketed and then sold our house quickly. Highly recommended!
Latham Gaines via Google Reviews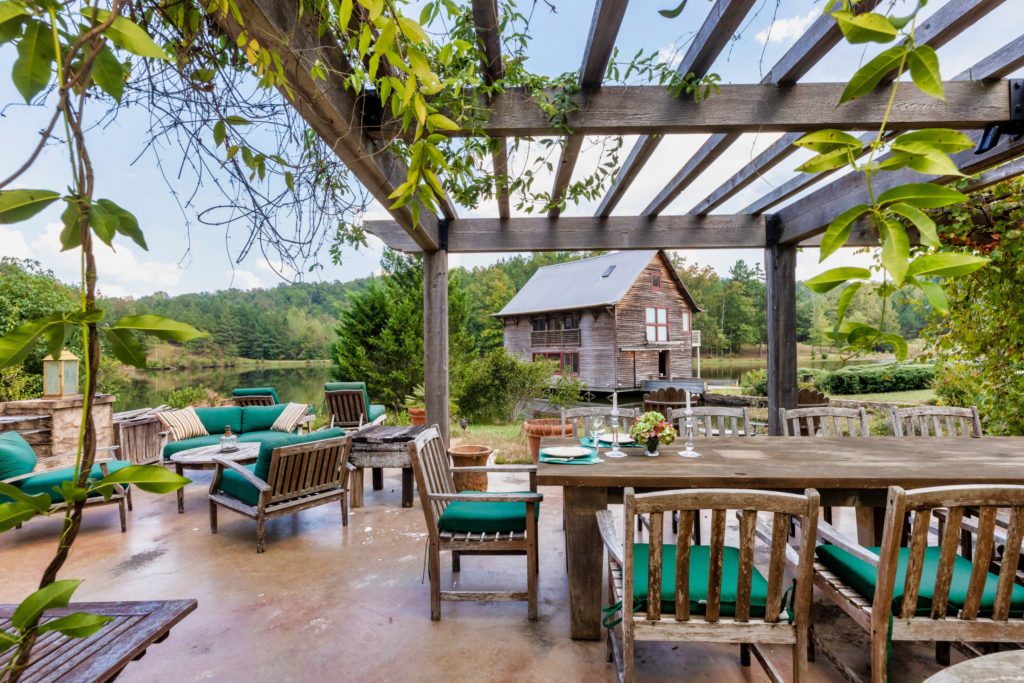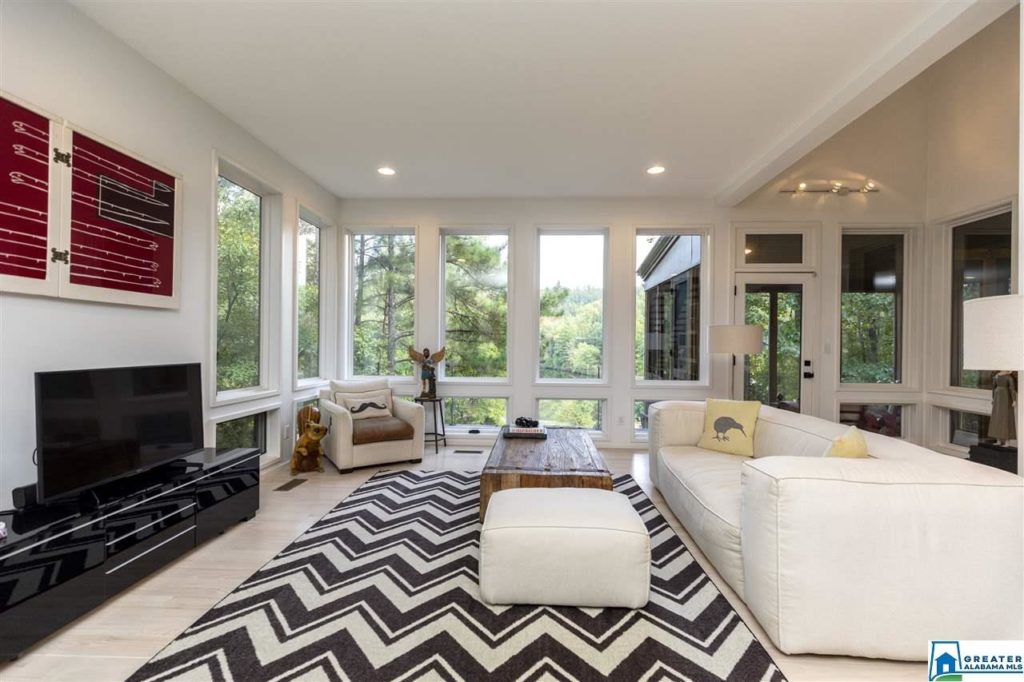 Latham Gaines
,
Tadpole Lake, Trussville, Alabama
Shannon and Gerry are the Best at what they do, Selling Homes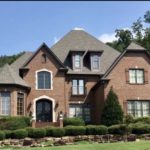 Shannon and Gerry are the best at what they do, selling homes. My husband and I moved from Blowing Rock, North Carolina. We had to find a home and be out of our house in 30 days. I called Shannon the night before arriving in Birmingham, and when we arrived, she had 8 homes ready to show us. We looked at approximately 30 homes that met our criteria, and made offers on 2, which ended up not being acceptable due to different issues that prohibited us from moving forward with the purchase. However, Shannon found us the perfect house, and we had the most difficult seller in the world. Shannon and Gerry worked day and night making sure that we got the home we wanted. During the process, we developed a life long friendship, and I will be forever grateful for all the effort that was made by this class act, Shannon and Gerry Holmes. (I forgot to mention that Gerry came over the day after we closed and removed all the garbage and trash that the seller had left.) That's what I call "the extra mile".
Vicki Bumpers Cawthorne via Google Reviews
Vicki and Charles Cawthorne
,
Greystone Legacy Subdivision, Hoover, Alabama
Shannon Holmes SOLD Our Home
I HIGHLY RECOMMEND THE HOLMES TEAM...PLEASED WITH KNOWLEDGE & EXPERTISE
Shannon has my strongest recommendation
Best Realtor Ever... Shannon was beyond awesome
Shannon is an EXCELLENT Realtor!
Shannon is amazing! Her marketing is so complete, I found her from 3,000 miles away!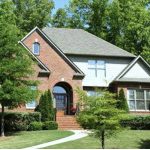 Recommendation from the lender worked in our favor...she was an incredible Realtor
"Shannon saved us a significant amount of money..We would recommend her to anyone"
Video Client Testimonial of Richard and Cheryl Brewer
Video Client Testimonial of Glenn and Shereen Glover
Video Testimonial from Greg and Christy O'Connor
Video testimonial from Kenny and Mary Smitherman
We have never had such a positive experience in the Real Estate world, and we are just so thankful...
Video Client Testimonial of Gene and Alice Johnson
"Shannon was extremely knowledgeable, fun, and very available when we needed her"
Shannon said, "I will SELL this house, and 3 weeks later, it was SOLD!"
"Shannon worked tirelessly to find a buyer for our home"