Top luxury listing agents know luxury buyers. They know who they are, how they think, and where to find them. The best luxury realtors know how to market specifically to the wants and needs of these buyers. To truly know luxury buyers, is what sets certain luxury listing agents apart from others.
Top Luxury Listing Agents Know Luxury Buyers Have Changed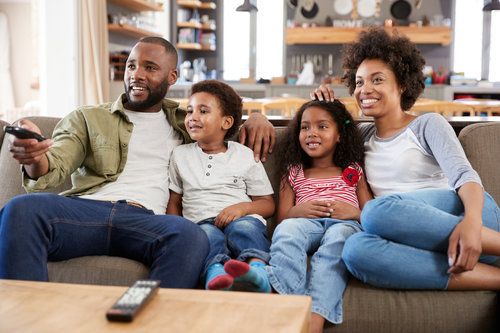 Millennials are now the largest demographic for both luxury buyers and sellers. This generation was born between 1982-2004. It has been exposed to more technology from an earlier age. Millennials have a different mindset than Baby Boomers, and it is important to know the differences:
Millennials are now 32% of American home buyers, Boomers are 31%, and Gen-Xers are about 27% of buyers.
While 90% use a real estate agent, Millennials are more likely to call the listing agent.
Millennials get most of their information online and from television, where the information may be more slanted to entertainment, and not tell the entire story. For this reason, they expect to get always get a bargain.
Millennials are harder to please, but when pleased, will share it with the world on social media.
Top Luxury Listing Agents Know Luxury Buyers Use Technology And Media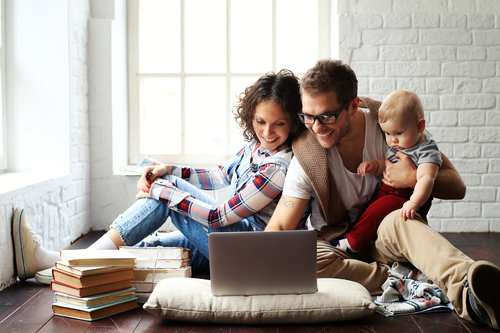 The new Luxury Buyer is very visual and will expect homes to show as they appear online. Keeping a listing in beautiful showing condition is very important.
After spending a lot of time researching homes online, the new Luxury Home buyers will have a list of what they really like, and what they like is "new and trendy".
Millennials are the "instant generation". They see what they want, and they want it right away. They like to react quickly.
Millennial Luxury Buyers prefer texting and signing paperwork online to get homes under contract fast.
The phrase "all the bells and whistles" perfectly describes what the affluent Millennial generation loves. The more technology in a home, the better.
New Luxury Home Buyers Are Attracted To Certain Key Phrases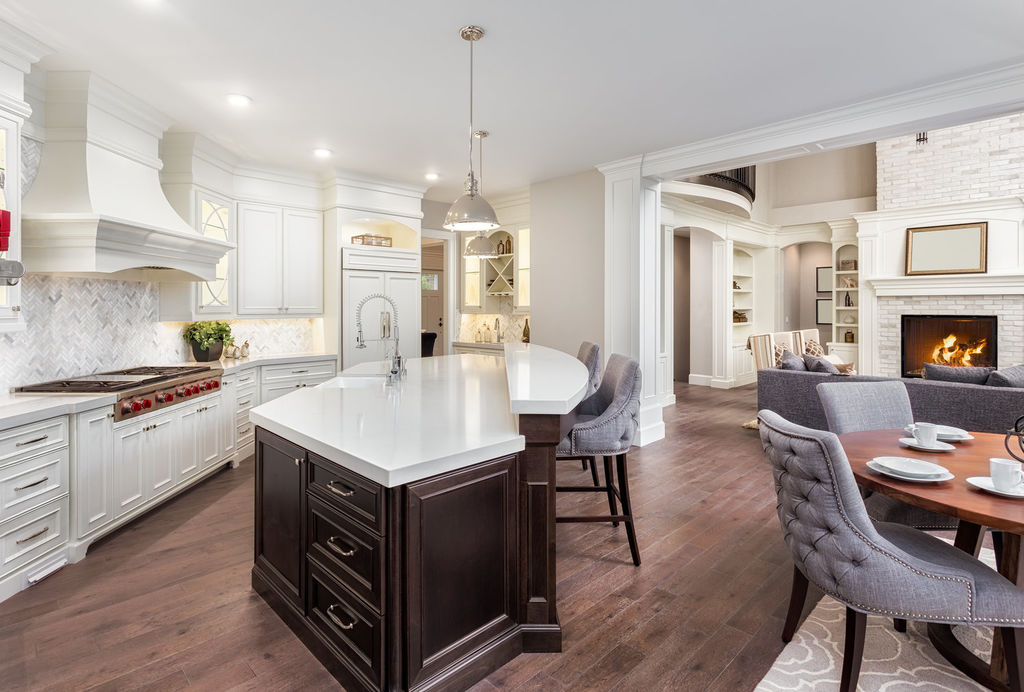 Research shows that the current luxury buyer is attracted to house ads that feature phrases such as "granite" or "quartz counters"," rain head shower", "hardwoods", and "room for expansion". Here is a list of how they responded to a nationwide survey:
The three most popular upgrades were new appliances (75%), large master bedroom (64%), and two-car garage (54%)
The least popular upgrade was an above-ground pool (3%)
Having solar power and an energy storage system also ranked relatively high at 47%
Only 24% cared about upgrading to have more land than an acre
Other popular options: luxury kitchen (46%), solid hardwood/stone flooring (45%), and finished basement (41%)
The agent that knows what the new luxury buyers want, how and where to advertise, and can react quickly, will have the upper hand in the current market.
Finally, Millennial Luxury Home Buyers expect their agents to be as tech-savvy as they are. Luxury agents who are not will be left behind. It's a new world, and top luxury listing agents know luxury buyers expect nothing less.  The agent that knows what the new luxury buyer wants, how to advertise to them, and can react quickly to their needs, will provide the top level of service in the current market.